"Don't ask what the world needs. Ask what makes you come alive, and go do it. Because what the world needs is people who have come alive." (Dr. Howard Thurman)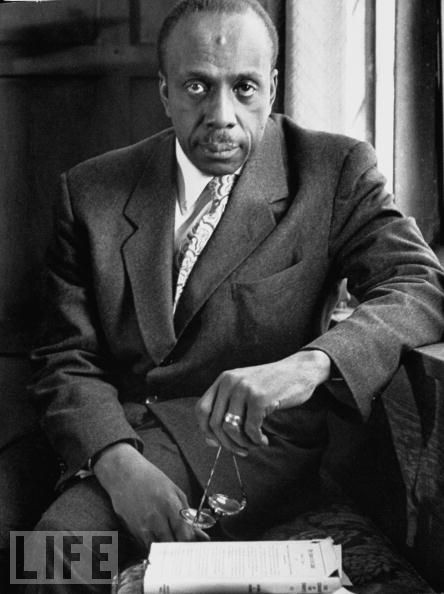 Concepts to Ponder:
How well do you know yourself (strengths, weaknesses, etc.)?
Have you ever really taken time to find out for yourself (ask others, observe your behaviours, write it down)?
Are you trying to "come alive" playing someone else's game, or using what you've been given to make a difference?
 Picture: www.deborahaddington.com